A key to a phone's heart is through its battery, that every customer is bothered about before shopping a Smartphone. Major specification that a gadget user is primarily concerned is the battery capacity so as to anticipate for how long the device is able to stand before getting switched off. Nowadays, the frequent usage of web or internet apps demands more power and battery consumption. So, the companies are diligently working to pack massive batteries into the Smartphones ready to set your requirements and operating tenacity. You can now discover full HD phones under 15,000 and competent battery life.
2015 offered several battery-oriented Smartphones that were launched in India, and here we come up with a list of few amazing best phone under 15000 after learning certain reviews comprehensively. It is the phone's features that decide the battery life such as software optimization, display type, resolution to the baseband radio and many other related apps that wipes away the power.
Asus ZenFone 2 Laser (ZE550KL)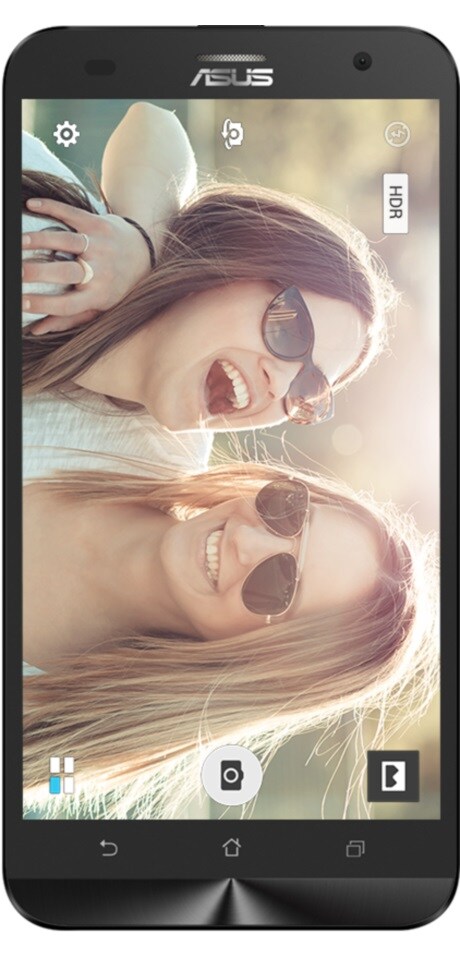 The Asus ZenFone 2 Laser (ZE550KL), launched in August last year was stuffed with a replaceable 3000mAh battery. As per the reviews received, this Smartphone is known for its incredible performance as it ran well for about 14 hours. Apart from 3000mAh battery, other notified specifications also contributed certainly to its efficient functions. Just a single charge even on regular usage, will let your phone's battery survive over a day as served by the laser. The Smartphone costs not much but only Rs. 9,999.
Coolpad Dazen 1

The Coolpad Dazen 1 that stepped in the country in May 2015 is solely a reasonably priced product inbuilt with a 2500mAh battery. Conferring 8/10 under battery execution, this phone sustained a grand period of 12 hours, 19 minutes in the review video loop test. And in fact if used relatively well within extent to carry few works only, this phone outlasts another additional day on a single charge only. Available at Rs. 6,999, the Smartphone can now be bought from e-commerce websites for as optimally low as Rs. 5,999.
Acer Liquid Z630s
Another Smartphone with 4000mAh battery flooded the stores in October. The phone could get through for about a day and a half with a few calls, video gaming and playback. According to the video loop test, the phone could wonderfully pass 13 hours and 12 minutes. The handset is printed with just Rs. 10,999 well within the range one can afford.
Xiaomi Mi 4i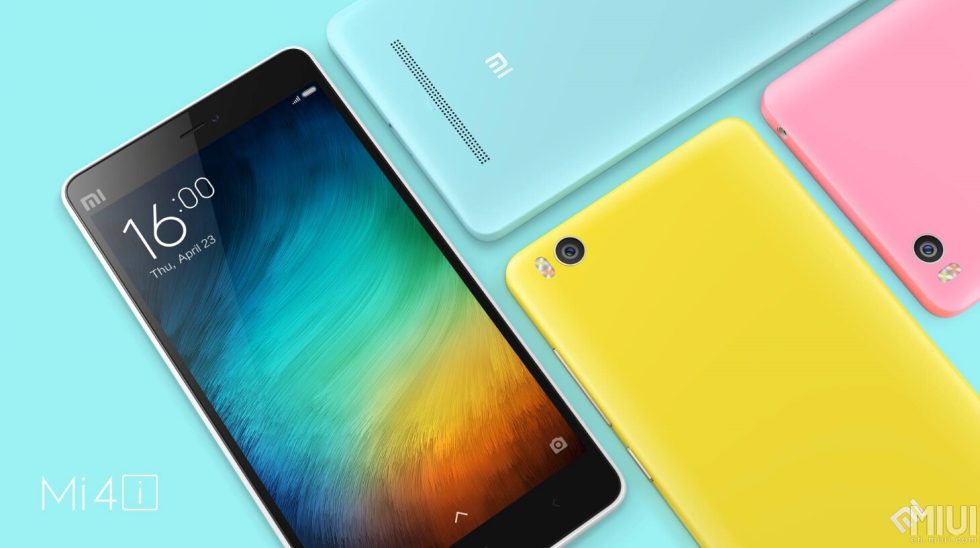 The device successfully managed to gain applaudable feedback for its massive battery capacity. 3120mAh battery held inside the phone that costs you only Rs. 12,999 could stretch itself to the next morning. Nevertheless, it can be bought for Rs. 10,999 from e-commerce websites as well.
Panasonic Eluga Icon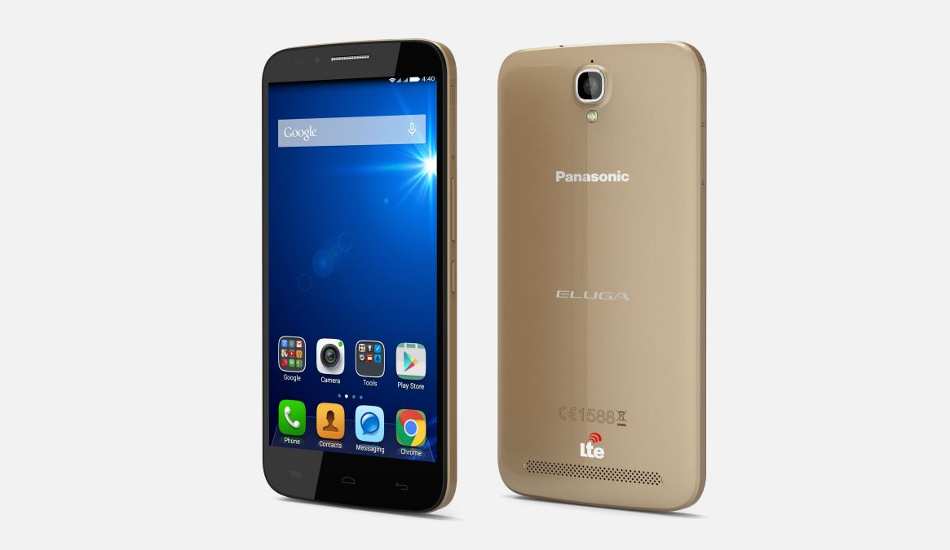 The Panasonic Eluga Icon, a 4G Smartphone carries a 3500mAh battery lets you avail the facility for about a day and even more if power saving modes are made to activate. Currently, available at Rs. 10,990, the handset meets your pocket budgets.
The battery and the expenses are well within your call and our meticulous efforts are focused to save your time and decision while choosing a Smartphone.